Participants will be armed with
the benefits of self-publishing while debunking common myths about self-publishing
how to prepare a best-selling manuscript
how to self-publish your best-seller
how to successfully market your best-seller
AND two free coaching sessions.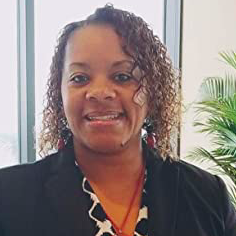 -Author Yashica Lee
If you are in search for someone to assist you with your publishing needs, I highly recommend Hadassah's Crown Publishing. The staff is professional, knowledgeable and keeps clients informed throughout the entire process. Hadassah's Crown strives to makes the client feel important and you are treated with the utmost respect. With the assistance of this company, my experience was stress free. I will definitely choose Hadassah's Crown for future needs. 
"I learned a lot working with Dr. Leverette. She offered me the tools needed to complete my project, as well as the confidence and courage to start another one. The sales from my book have generated a second stream of income that will help finance my next book."
- Author Liquinita Callaham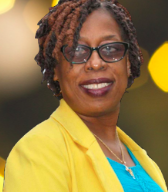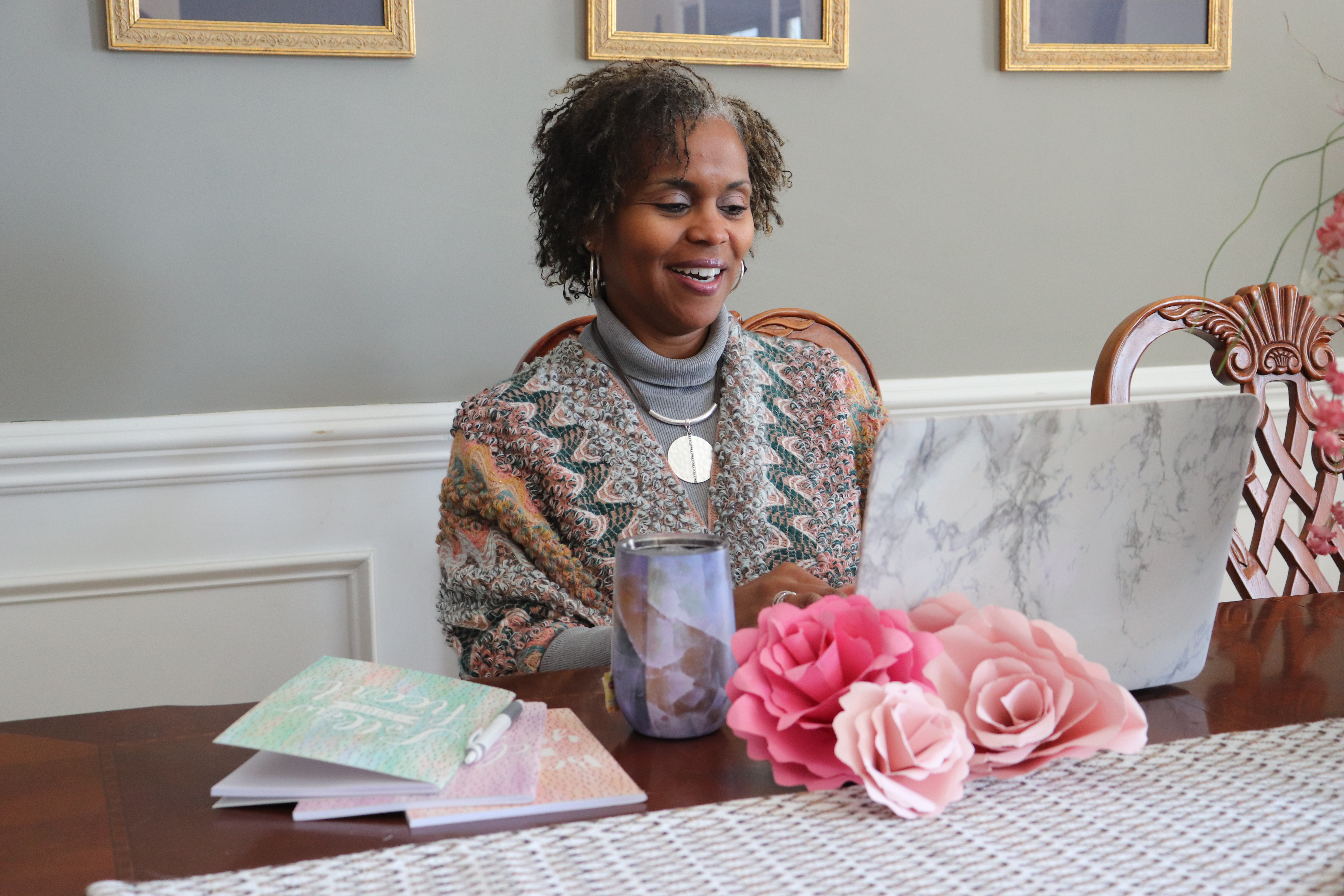 Dr. Sonia Cunningham Leverette
Hello! As an Amazon Best-Selling Author, I am pursuing my passion of assisting aspiring authors reach their dreams of publishing best-sellers. I have published nearly 30 books in collaboration with other authors. As a graduate of Clemson and SC State Universities, I have served as an English teacher, adjunct professor and a school and district level administrator in my 30+ years of service to the field of education. Reading, writing, editing and publishing are my favorite pastimes. I have over half a decade of experience in the publishing industry, and I'm excited to assist you in beginning your award-winning publishing career.